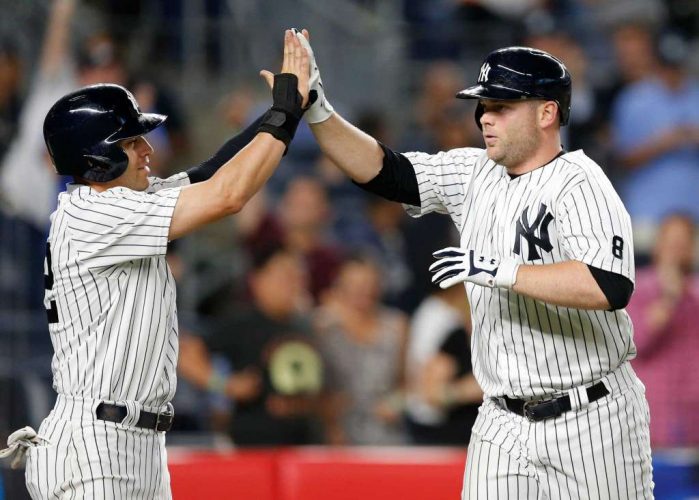 ---
The New York Yankees had a first half which defined mediocrity, raising the question of what the second half will have in store.
While they have yet to 'declare' themselves, it is relatively easy to interpret the position the New York Yankees are in. Currently standing as a mediocre team, they have several teams to jump in order to reach postseason relevancy.
With all of the ups and downs that came with a seesaw first half, the only factor shed light on was inconsistency. If the Yanks buy or sell, their season can be completely altered for the best or for the worst.
By standing pat, one could fairly assume that they are team worthy of around 78 to 84 wins.
With that being said, just one hot stretch in today's game can define a postseason team. The addition of a second wild card provides most clubs with decent positivity at this stage of a season.
Who knows, a 44-44 record through 88 games may only serve as a stepping stone towards greater pastures. Here are the challenges and advantages New York will be faced with in the final two and a half months of 2016.