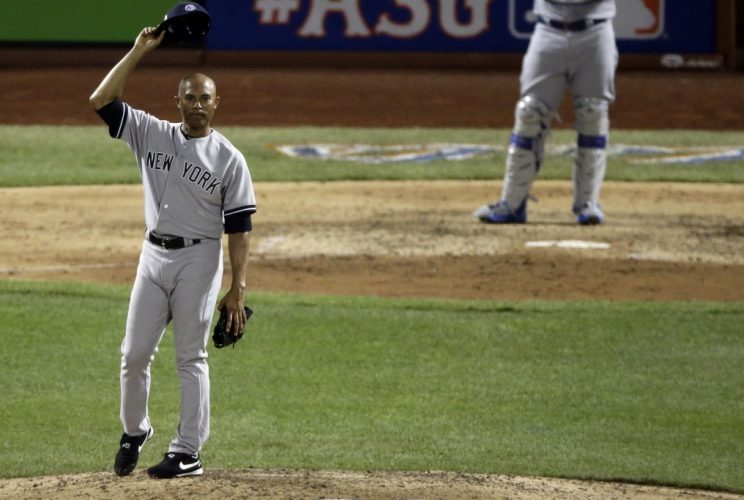 Three New York Yankees players will be in San Diego tonight for this year's All-Star game but which ones from the past have brought their very best to the midsummer classic?
With Major League Baseball's 87th All-Star game set to commence tonight in San Diego, it seems appropriate to look back at the greatest moments by members of the New York Yankees during this showcase.
Sure, the very best across the entire game put their skills on display for all to see on the grandest of stages, but somehow it's always those boys in pinstripes that steal the show.
From Babe Ruth to Derek Jeter and any All-Star in between, it's tough to forget the stars that represented the best organization in professional sports.
So, before you sit down to watch this year's stars square off, why not take a trip down memory lane to remember the best moments that Yankees' All-Stars have taken part in.