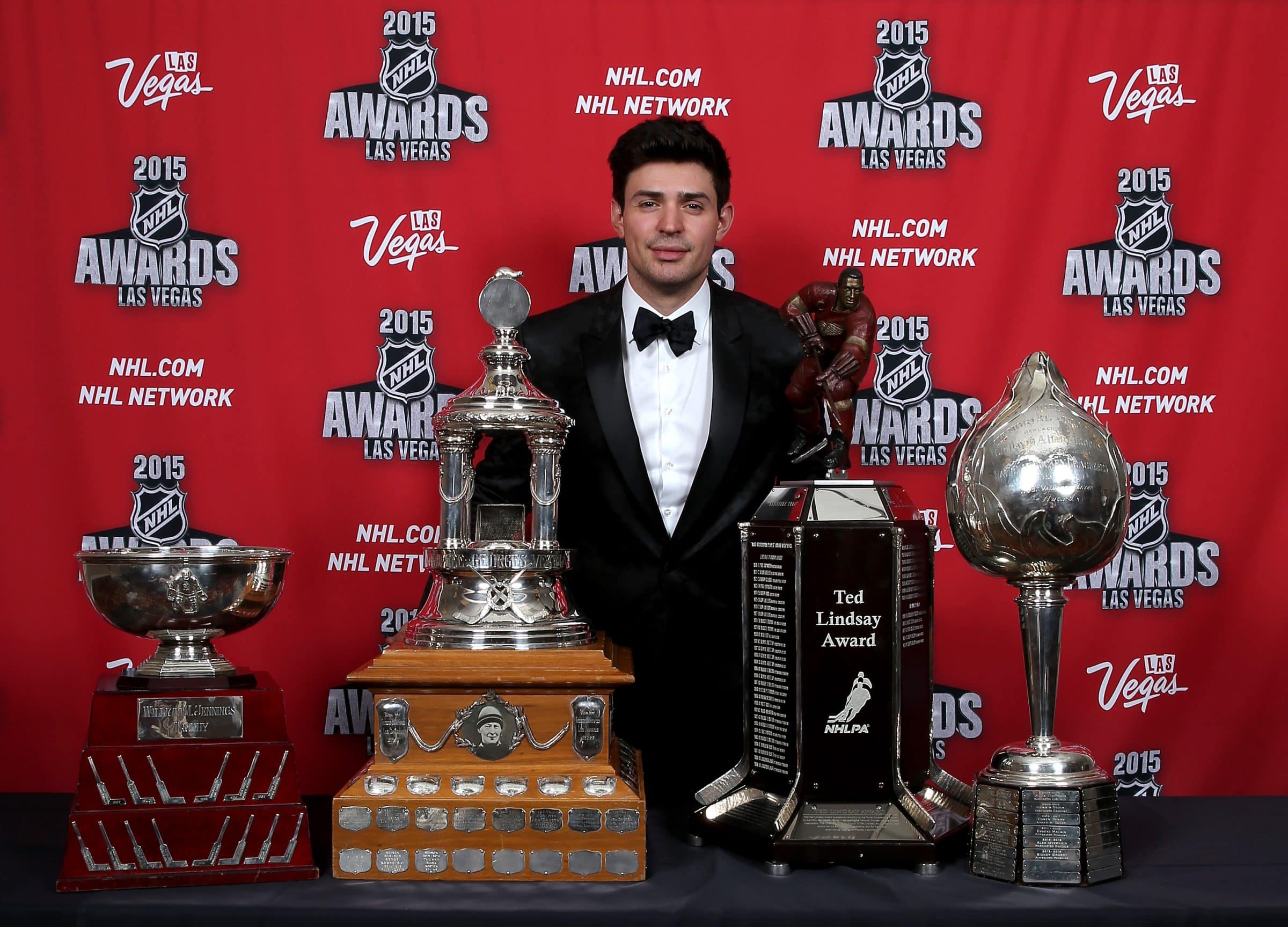 The 2016 NHL Awards Show is this Wednesday and we have previewed those who will be taking home some hardware.
With the Stanley Cup Final over, there are only a few days left until the 2016 NHL Awards Show.
It's time to preview the candidates and probable winners for the major awards.
It is important to note that all of the award winners are based on regular season play.