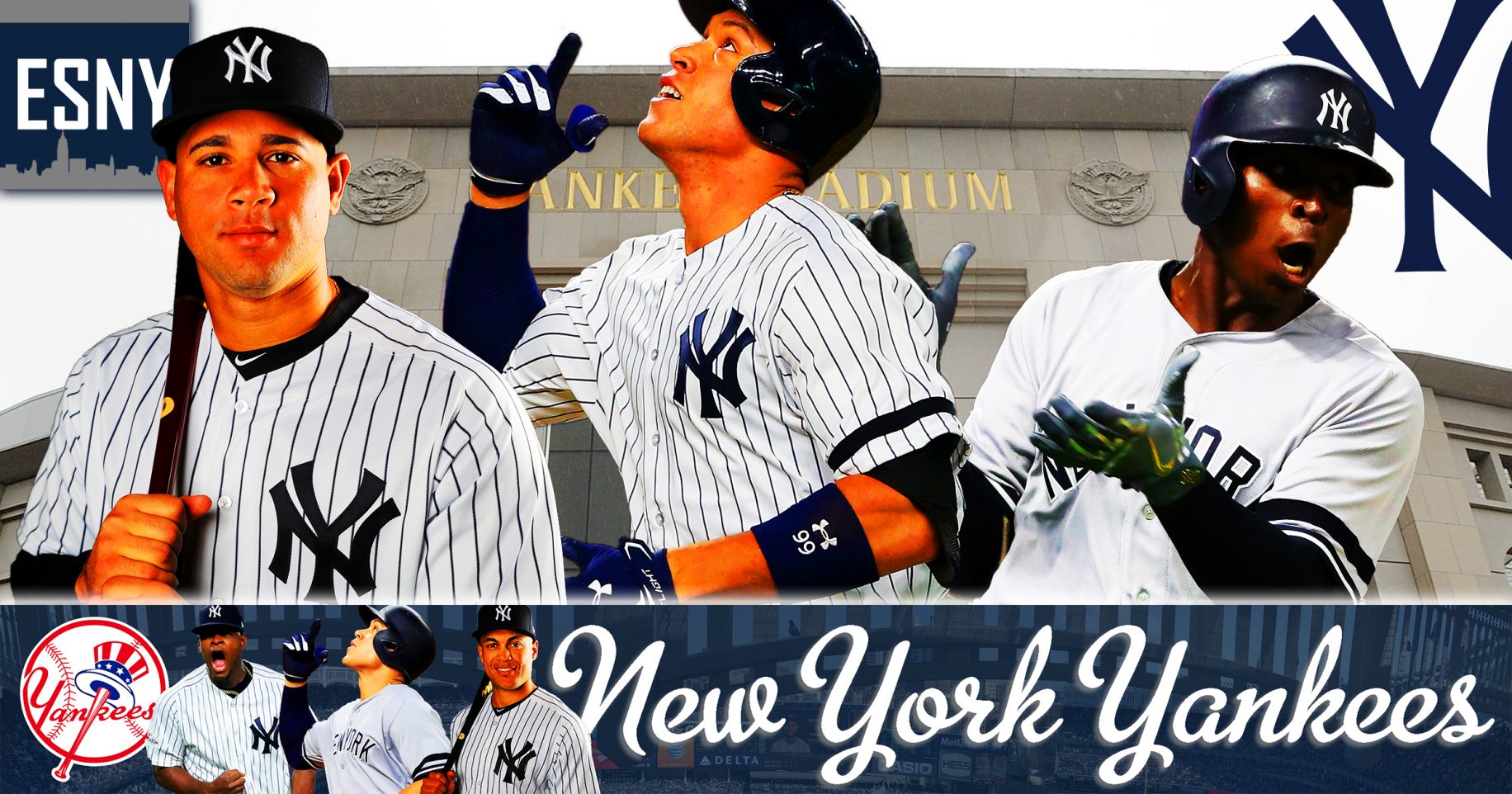 While it has its flaws, the New York Yankees offense has awakened and the baseball world is paying witness to it's potential. 
Boy, it has been a depressing, dreary, and borderline anemic start for the
New York Yankees
offense but it may be seeing the inauguration of its turnaround as they have begun to tap into their full potential.
It's about time, isn't it?
In April, we played witness to one of the worst offensive months a team could possibly manufacture and despite a promising opening series against the Houston Astros in which they scored 27 runs in three games, the feeble offense led their club to the worst start since 2005 when they went 10-14 in the month of April.
Possibly the worst characteristic of that slump was the fact that the Yankees just couldn't hit when runners were in scoring position despite ranking near the top in at-bats with RISP.
Overall, their 74 runs scored were dead last in all of Major League baseball with the National League's Atlanta Braves sitting above them. New York also finished 27 in OPS, 29 in total bases, and 29 in extra-base hits.
May was insignificantly better but still well below their full potential. Their 119 runs scored found itself ranked 22, they sat 26 in batting average, 26 in OPS and only totaled 364 bases which ranked 25. The Bronx Bombers were looking nothing more than the "Bronx Bummers" and they needed a significant improvement if wanted to climb their way up in the American League East.
Here in the month of June, New York is in the top ten in batting average (.290), total bases (107) and runs scored (30) while averaging 4.3 runs per game compared to averaging 3.7 in the first two months of 2016. The sleeping giants have awakened.
Don't let this breakout surprise you, though. This is a team that ranked second in runs scored a year ago and brought in Starlin Castro to help complement their core of established stars like  Carlos Beltran, Alex Rodriguez, Mark Teixeira and Brian McCann.
What should have surprised you is that the group that A-Rod has claimed should be scoring five runs every night found itself maintaining the worst batting average in the AL while in the bottom half in runs scored per game entering this four-game set with the Los Angeles Angels.
In their rise-from-the-dead 5-2 win in comeback fashion on Monday night accompanied by a 6-3 win on Tuesday night, the Yankees clubbed a combined five home runs as they are using the long ball to out-slug the opposition.
"It's kind of what we imagined when we put it together," New York manager Joe Girardi told ESPN. "I mean, there's power in this offense. It hasn't come out the way it's capable of, but tonight's kind of a reminder what they can do, and they can do it quickly."
New York has scored five or more runs in five of their last six contests which is an astronomical improvement from scoring five runs only once in the eight games prior to the makeup game in Detroit.
It starts, with the table setters. In the last seven ballgames, Jacoby Ellsbury owns a .360 batting average which features a triple, three RBI, and 12 total bases. His partner and crime, Brett Gardner, has sparked ablaze with his .429 batting average, two stolen bases, and three runs scored in the same timeframe.
Beltran and Castro have been nothing short of marvelous with their dingers in back-to-back nights. Throw in a hot A-Rod (batting.345 in last seven days) and you got yourself a lineup scarier than Freddy Krueger. Fall asleep and this offense will get you.
It seems as though this is the missing piece of the puzzle. Their starting rotation finds itself in the middle of the pack in terms of ERA and batting average against but could be picked up by this offense if the production maintains it's stability.
Throw in a save percentage of 81% in the mix of an average rotation and exploding offense? You got yourself a ball club ready to burst.
Will the Bombers renew this output for the remainder of the season? Maybe, maybe not. But the depth of this fascinating lineup will prove to make a huge difference throughout the Yankees chase back into relevancy but at the very least, we'll observe a below-par offense start to morph into something special.