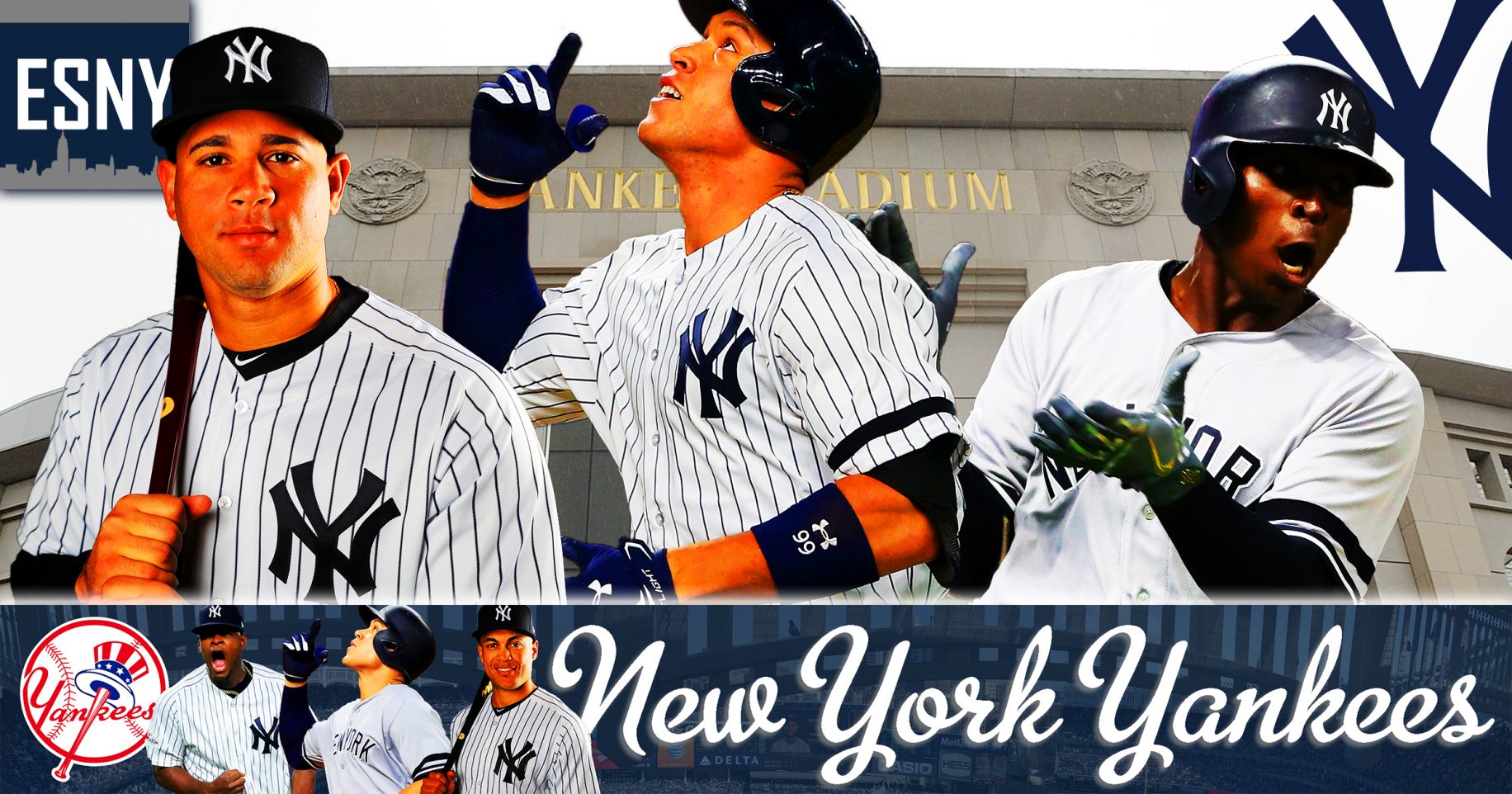 Alex Rodriguez is coming down to the end of his career. So what does that mean for his legacy? 
By William Chase



After suffering through an 0-19 slump, Alex Rodriguez broke out Sunday versus the Seattle Mariners, crushing No. 689 past the left field foul pole.
That's how you get the New York Yankees' faithful behind you.
Or, apparently if you come back from a suspension in conjunction with the Biogenesis scandal. Remember the Forgive A-Rod shirts?
Now naturally, there's going to be those that stand behind someone no matter what. There are also fans, myself included, who will boo if their hometown players are not playing up to their typical standards.
I don't have an issue with booing A-Rod if he's slumping. I do find it ironic, though understand the circumstances, for which those who decided to cheer him last season following suspension.
This season, they're not booing an MVP candidate in Alex Rodriguez, but a 40-year-old version of A-Rod, that looks every bit of 40. Maybe 45. It's April. It's early and the Yankees are notoriously slow starters. Whatever the politics that come with sports, as long as the player is contributing on the field, that's what will always matter to fans.
.@AROD flexing. #Crushedhttps://t.co/GlSXuSwlQv

— MLB (@MLB) April 17, 2016
Remember when Andy Pettitte admitted he used HGH?
The fallout between Pettitte and A-Rod could not have been more stark. Andy Pettitte is the christian man, the good soldier. I'm a Pettitte fan. I liked him and what he stood for on the mound. So it would be hypocritical of me or anyone to praise one guy, but denounce another for the same offense.
Pettitte is in Monument Park. He's among the greatest pitchers in Yankees' history. His career has a slight asterisk when you consider the fact he used HGH. And even admitted to a later usage.
Rodriguez admitted his use in 2009. He seemed like a new man. Then Biogenesis caught up with him; the denying and lying was the aspect that changes things. One guy making a mistake versus a guy who can't stay out of his own way.
Is A-Rod going to go to Monument Park one day? I could see it, though I don't believe it's the right decision. Not because of the steroids issue—the first admission to PED's in 2009—but for me it goes back to Game 1 of the 2012 ALCS against the Detroit Tigers when he seemed more interested in flirting with girls in the on-deck circle.
That's where I finally had enough. I defended him up to that point. The Biognesesis scandal after that was the other straw. The arrogance Rodriguez displayed throughout that process, fighting the very battle he started and losing every second of the way, before finally going away for a season.
With Andy Pettitte, you never had to question the desire and determination on game day. A true gamer and battler in the truest sense of the term. A true Yankee. I'm also not forgetting his mistakes with regards to PED's. Everyone makes mistakes. Then there's A-Rod.
How will his legacy be viewed? Do we all forgive? It seems that way. Unless you strike out and go into an 0-19 slump. But we know where the fan-equation plays into it. There's those that pay to see a star, and then there's those that don't care about steroids, HGH and Biogenesis.
The dirty politics off the field.
A-Rod goes beyond the one—maybe two—slip-ups. He's just a head-scratcher. How will you view his legacy?