NLDS – Los Angeles Dodgers @ Washington Nationals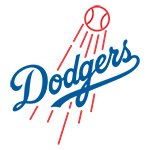 Emmanuel – If the Nationals had Stephen Strasburg (unlikely to pitch in NLDS), Wilson Ramos (out for season – torn ACL), and Daniel Murphy (nagging glute injury) at full force, their chances in a series against the Dodgers would skyrocket. They would not only be favorites in the NLDS but a threat to the entire National League. Well, reality is reality. Want another reality? LA has battled through a record number of player DL stints (28) this year en route to a fourth straight NL West title. They are not the glamorous pick, but the right pick. The Nats get bounced in the first round, again.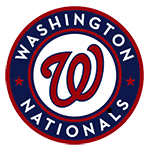 Christian – Unfortunately for Los Angeles, I see too many problems in their starting rotation, which has the highest ERA among NL playoff teams (3.95). Clayton Kershaw's health raises a red flag and his poor performance in the playoffs (2-6, 4.59 ERA) doesn't make me feel any better. Sure they managed to win through an injury-ridden season, but that doesn't mean they have what it takes to surpass Max Scherzer and co. Plus, don't forget the magic Daniel Murphy brought to the bright lights of the postseason a year ago. Sure, they are bit banged up and will not have Strasburg for the series, but they have enough talent to take this series with the Dodgers three games to one.
---
NLDS – NLWC @ Chicago Cubs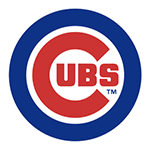 Emmanuel – For those who are immediately writing the Mets off in a potential clash with the Cubs, think again. Not only do the Mets own them — 5-2 in the regular season after a clean sweep in last year's NLCS — but they consistently see success against two of their top starters. New York jacked seven home runs off Jake Arrieta and Jon Lester this year, and will inevitably see both at some point in the series. With that said, the firepower of Chicago will overrule the potent threat. The Metropolitans take them five games, but the Cubbies earn a bid to the championship series.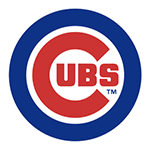 Christian – Facing the Giants, my projected Wild Card winner, the Cubs will have a fun National League Division series. To be honest, I see no flaws in this Chicago team. From the second most runs scored in the NL (first among NL playoff teams), slick fielding youngsters, dominant rotation (best ERA in MLB), to the best closer in the game, they have it all. It may be an even year, but don't expect that to be the "black cat" for the 2016 Chicago Cubs. San Francisco drops the series 3-1.