Super Bowl 55 is upon us, and that means great betting promos from leading online sportsbooks.
Online sports betting is legal now in nine states – not yet in New York – and sportsbook operators are rolling out some of their best promo offers of the year to bring new customers into their apps.
We've scoured all of these offers, bonuses and boosts to come up with the four best and most compelling promos for Super Bowl bettors. In order:
FanDuel Sportsbook 55 to 1 Super Bowl odds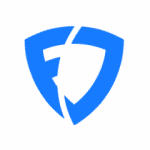 FANDUEL SPORTSBOOK
States: OH, NY, NJ, PA, CT, AZ, CO, MA, IA, IL, IN, KS, LA, MD, MI, OH, TN, VA, WV, WY, Gambling problem? Call 1 - 800 - GAMBLER.
CLAIM OFFER!
21+ and present in Participating states. Gambling problem? Call 1-800-GAMBLER.
10X


ON YOUR 1ST BET BONUS
CLAIM HERE!
FanDuel Sportsbook's new user Super Bowl promo is, quite frankly, outrageous. They are offering 55 to 1 odds on the winner.
Seeing as though the Chiefs are only a three-point favorite over the Bucs and this is shaping up to be a close contest, you will get absolutely fantastic payout on a $5 max bet.
$5 bet, $275 payout.
Let that sink it. Let it stew. Let it marinate… and then take a bath in it.
To put this offer from FanDuel in perspective: a normal $5 bet on the underdog Chiefs would pay out roughly $12. FanDuel, will pay you $275 if this bet hits.
This offer from FanDuel Sportsbook is available only to new players in all states were FanDuel Sportsbook is currently live, including New Jersey, Pennsylvania, West Virginia, Indiana, Colorado, Illinois, Tennessee, Michigan, and Virginia.
To claim this offer, simply click here to sign up, choose your state, register for FanDuel, and you will see the boosted odds promo in the app.
Make sure your first bet is a $5 wager on the moneyline. If your team wins, you'll get $275 in site credit.
This is the single best new user bonus offer for Super Bowl 55 from any legal sportsbook.
William Hill's Massive Risk-Free Bet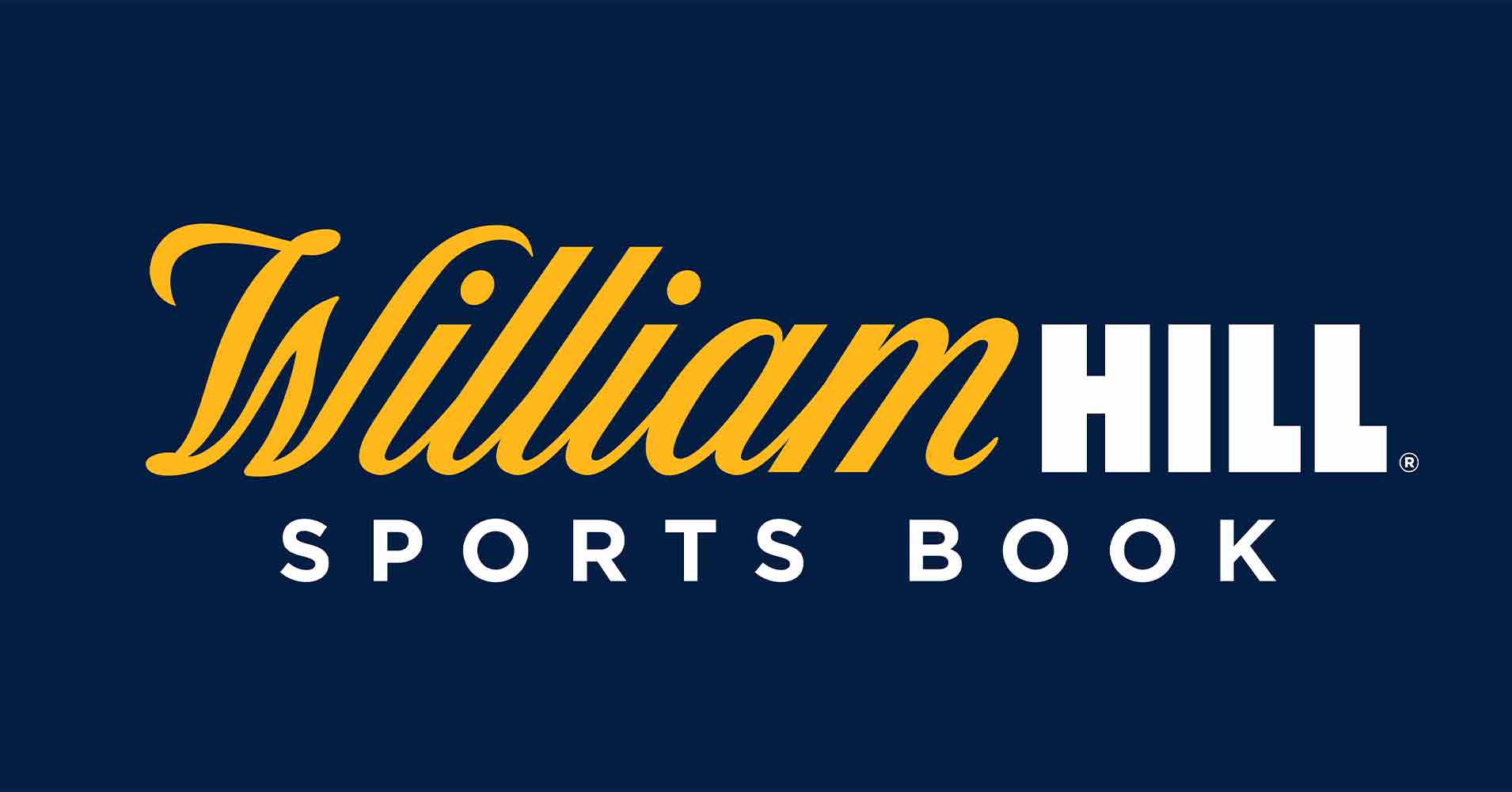 Next up, William Hill's $2,021 risk-free bet.
William Hill stayed quiet about its Super Bowl betting promos all week, and out of nowhere on Thursday evening, they emailed partners to let them know of a $2,021 risk-free bet offer for new users.
This is the largest new user signup bonus we have ever seen from a online sportsbook.
Typically, risk-free bets hover in the $500-$1,000 range. Occasionally, they can be combined with a small deposit bonus or a free bet. But we've never seen a total reach above $2,000.
William Hill, eager to get in on the competitive action against rivals like DraftKings Sportsbook and FanDuel Sportsbook, has gone above and beyond to stand out with this offer.
Here's how it works.
It is only available to new William Hill players in Michigan, Virginia, Indiana and Colorado (not New Jersey or Illinois).
Keep in mind, this is a site credit and must be wagered again before it is eligible for withdrawal. So you will still have to put a large sum of money into the app.
But if you are thinking about placing a big wager on the Super Bowl with a comma on it, and you are not signed up for William Hill in one of these states, we suggest you take advantage of this offer.
FOX Bet's Bet $10 to Win $100 Promo
FOX Bet is one of our favorite sports betting apps. It caters to the casual bettor and always features a unique mix of props and odds boosts, which is perfect for betting on the Super Bowl.
For the big game, FOX Bet is offering all users a bet $10, win $100 promo if either team scores.
This is available in all states where FOX Bet is live, including New Jersey, Pennsylvania, Colorado, and Michigan.
The $100 in free bets will be doled out as a series of free bets on FOX Bet. But since this caters to casual betters, these sorts of small incremental free bets are perfect for continuing to wager with FOX Bet's excellent app.
Unibet's Prop Boost
For those of you who are looking for a no-brainer prop boost, Unibet, which is available in Pennsylvania, New Jersey and Indiana, is offering our readers an exclusive bet $25 to win $100 prop if your team's quarterback completes a single pass.
Here's how it works.
SIGNUP LINK

BET $25, GET $75 IF PASS COMPLETED IN NEW JERSEY

SIGNUP LINK

BET $25, GET $75 IF PASS COMPLETED IN PENNSYLVANIA

SIGNUP LINK

BET $25, GET $75 IF PASS COMPLETED IN INDIANA
Sign up based on your state. You'll be taken to a landing page and asked to enter the promo code SUPERPROP.
In addition, new users will also be given a $20 free bet and then a $21 free bet to use for live betting. So you can experience what it's like to bet on the game while the action's going on.
There you have it. The four best, most valuable Super Bowl betting promos from leading online sportsbooks